Mobile App Development Company Catering to Your Needs.

Native app development
Starting from media management and streaming applications to tools, utility apps and enterprise applications, we build it all for Android and iOS platforms.
---

Hybrid app development
We also build robust hybrid apps for Android, iOS and Windows platforms.
---

Mobile application UI design
Besides mobile app development services, we also provide icon and theme design, widget design and complete app UI design for Android and iOS.

Research
In the first phase, we look into what your company is about, what the target age group is, and what kind of app will suit your business.
---

Testing
We test our applications thoroughly on different hardware to ensure maximum usability before they can be launched commercially.
---
Delivery
It is only after developing and testing the applications that we deliver them to our clients.

Why people choose App Design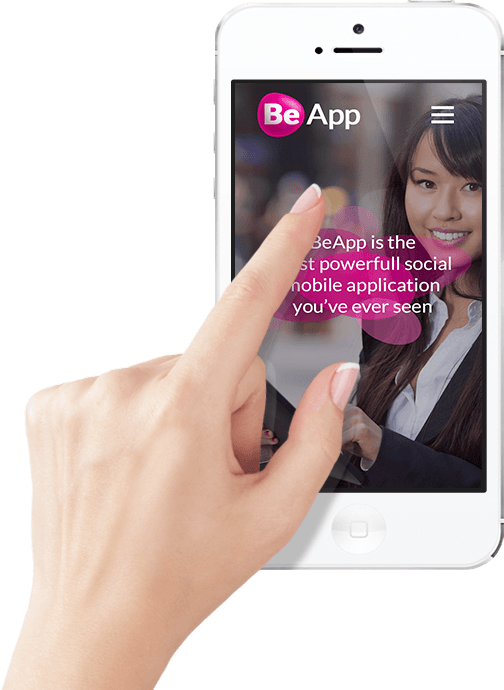 Here's Why the Netrut Mobile App Development Platform Is a Market Leader

Visually develop your mobile apps incredibly fast and deploy with one click.
---

Be agile in your mobile app development without re-coding every component.
---

Keep up with the speed of your industry with short development cycles.
---

Use our mobile app development platform with a relatively low up-front investment.
---

Web Apps Development Services For
Desktop, Tablet & Mobile
Modern Web Apps are not limited to desktops only as mobile-centric web has gained significant importance. Build cross-platform web applications and take your business to the next level. As a modern web application development company, we build web experiences that are:
Custom Web Application Development
Web Application Modernization
Application Integration
Application Re-engineering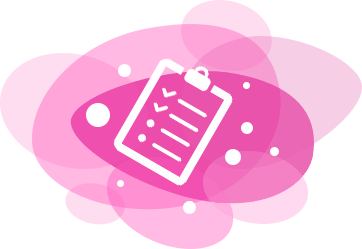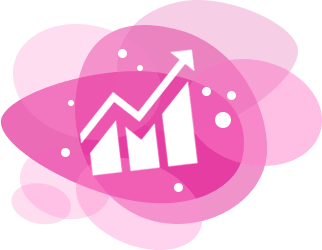 Mobile Application Development
Evolving business challenges require mobile technology solutions that are adaptive and scalable to boost your business growth. Choose ValueCoders for mobile application development services to stay ahead of competition.
Native Mobile App Development
Hybrid Mobile App Development
Mobile Application Re-engineering
Existing Mobile App Conversion
---
Choose the best package for App Development Prices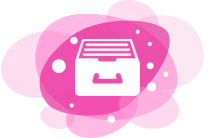 Basic
---
Private social network built in
Fully featured event guide
Instant content updates
Real-time event analytics
All yourevents in one app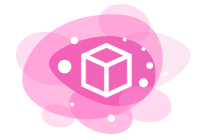 Value
---
Private social network built in
Fully featured event guide
Instant content updates
Real-time event analytics
All yourevents in one app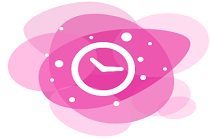 Premium
---
Private social network built in
Fully featured event guide
Instant content updates
Real-time event analytics
All yourevents in one app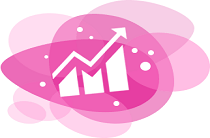 Advanced
---
Private social network built in
Fully featured event guide
Instant content updates
Real-time event analytics
All yourevents in one app